Just picked up my 72"x16"x14" rimless 70 gallon with a pvc bottom. It has two 1" drains and a 3/4" return. Its built by planet aquariums and I got it at aquarium botique. I finally have some swimming room for my yellow tang.
Im going to add another maxspect razor to the one I already have. Going to link them together with a kit maxspect makes. Next week I will be building the stand. I plan on building the sump out of a 30 gallon tank and acrylic dividers like I have many times in the past.
Here are a few pictures of it.
alt="">
alt="">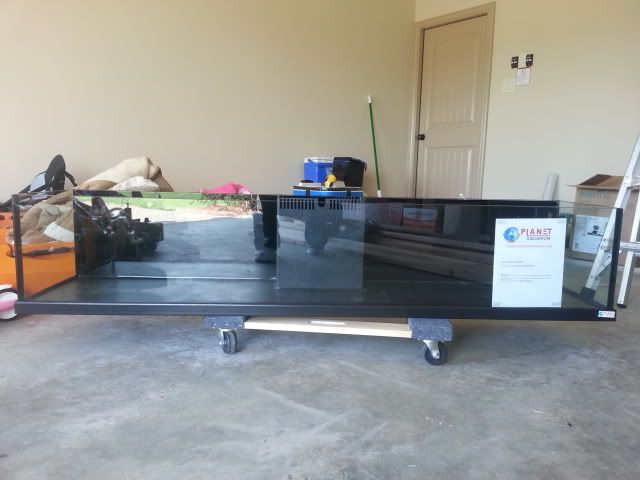 alt="">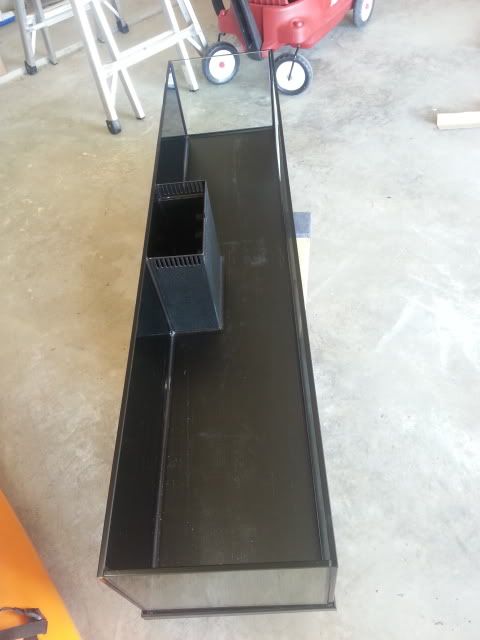 alt="">