Ok it's been a little while since I did a proper update, here is the major things going on with the tank:
New ATO reservoir and Supps container, I still need to get a lid made up for it, but the dividers are in and leak tested.
alt="">
The frame on the family room side has been given a 1st coat of paint
alt="">
Other than this it's been pretty much a case of hands off and let it grow out, the clowns now lay eggs pretty much like clockwork and have taken to the elegance coral I put in near their corner, there is a shot in the mix below. I have lost 1 or 2 heads off 1 of my torches, but 1 of the absconders turned up
stuck to a rock behind my birdsnests so I am leaving it be.
Here are a few other shots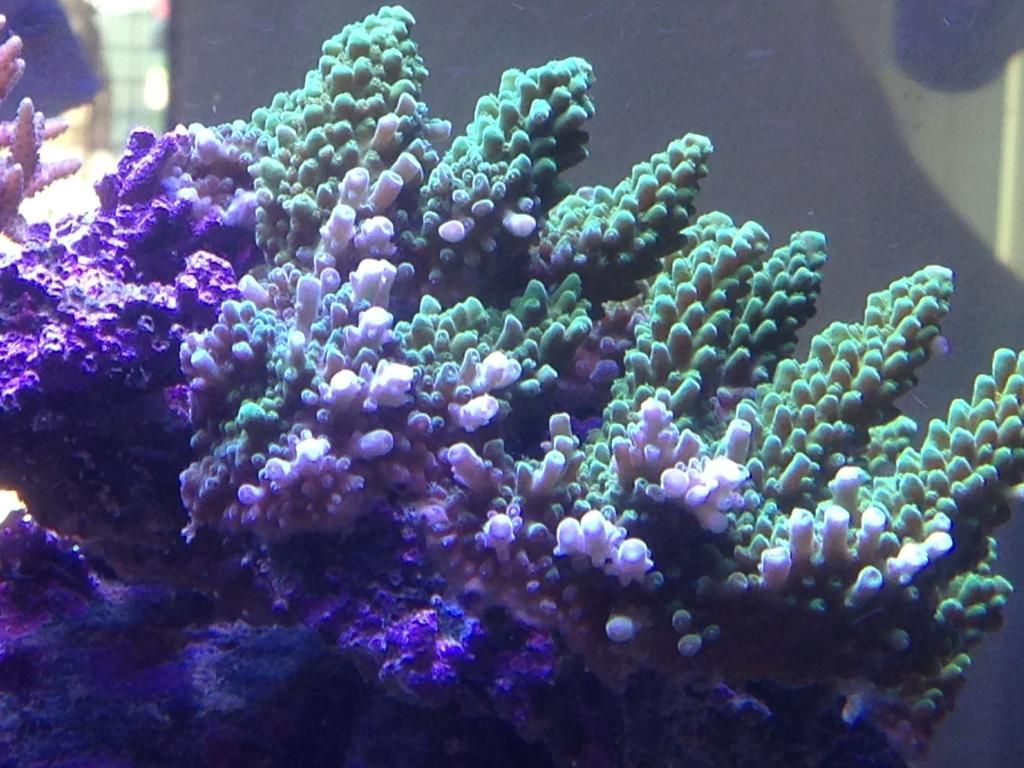 alt="">
alt="">
alt="">
alt="">