Club Secretary
Staff member
Board of Directors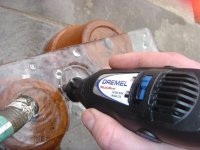 MATT WANDELL
7 HOURS AGO
Glass drilling and aquarium cutting are invaluable skills for reef keepers who want to build their own custom tanks and systems. While drilling and cutting acrylic are simpler processes, acrylic tanks are usually much more expensive. A fish-holding or coral culture system with multiple glass tanks will be significantly more economical and each can be made "reef ready" if you can DIY the overflows and other custom bits.
Over the last 15 years, I've used a drill or dremel to cut glass aquariums countless times (including on tanks filled with water! Please don't try this at home,) without a problem. I currently have an
Innovative Marine 25-gallon glass tank
with a 20-gallon glass auto top-off reservoir with a total of eight different holes and notches in both, which took me about an hour in total to do.
For the whole article, please go to: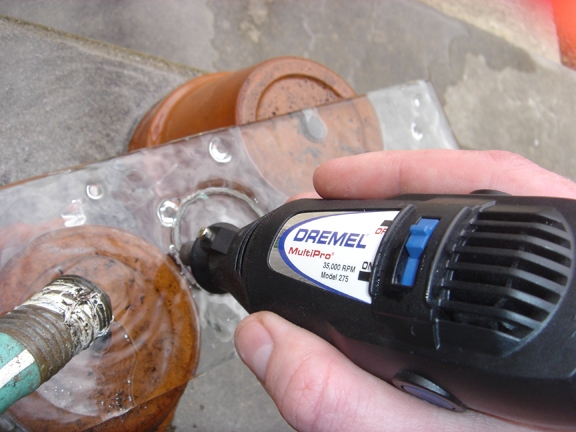 Glass drilling and aquarium cutting are invaluable skills for reef keepers who want to build their own custom tanks and systems. While drilling and cutting acrylic are simpler processes…