Club Secretary
Staff member
Board of Directors
Do you remember when you first saw a stingray? Jellyfish? Shark? Aquariums give so much to us and our children, so let's be sure to support them. This week our hobby club's Sponsor of the Week is Dallas World Aquarium. Please consider donating or supporting them in another way - they would love your family to visit!
www.dwazoo.com
I've given buckets thru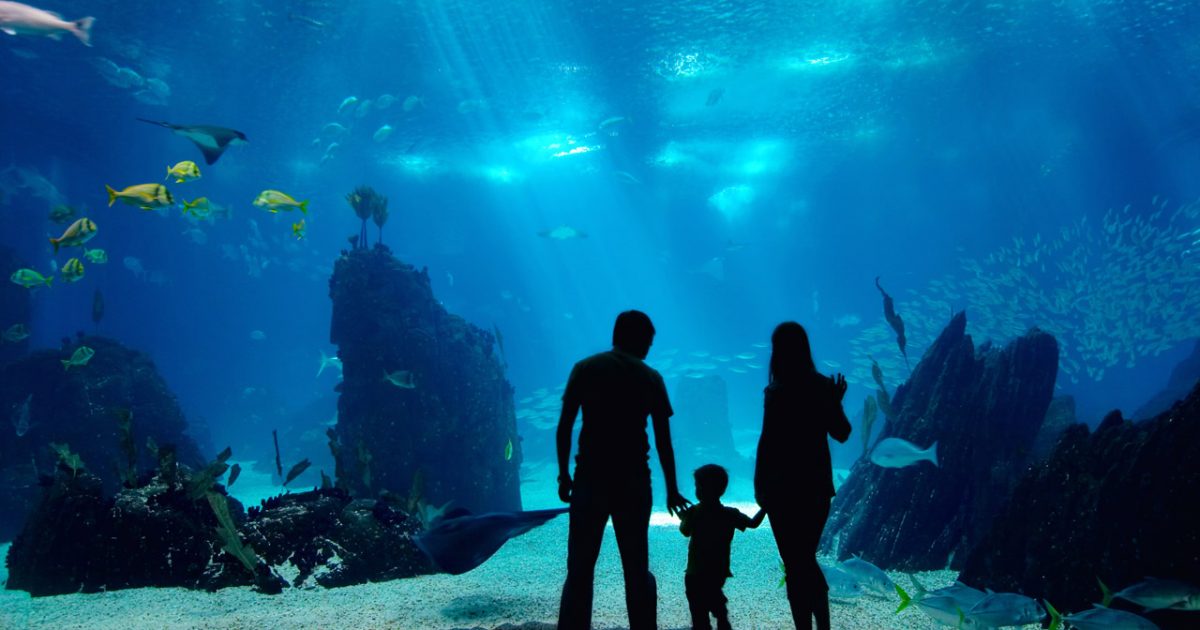 Help support your aquarium and zoo by providing nutritious and sustainable feed for both their tanks and yours.
www.saveyouraquarium.com
Home event by Dallas Fort Worth Marine Aquarium Society on Sunday, October 30 2022
www.facebook.com