Club Secretary
Staff member
Board of Directors
2022 outstanding sponsor recognition goes to Pacific East Aquaculture!
Be sure to support this awesome sponsor/partner!
Pacific East Aquaculture has been the main Aquaculture Store for many aquarist looking for live corals for sale for the last 22 years. Shop our huge collection of aquacultured coral for sale. Purchase live frags, coral colonies and so much more for you reef aquarium. Browse our Aquaculture Store...
pacificeastaquaculture.com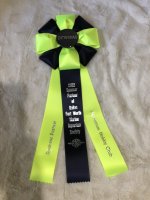 Last edited: