Club Secretary
Staff member
Board of Directors
2022 outstanding sponsor recognition goes to Fish Room at Odyssey Pets!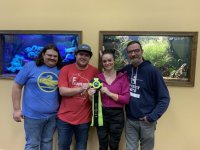 Left to right: Chase, Miles, Sherri and Mike
Be sure to support this awesome local sponsor:
The Fish Room at Odyssey Pets
14999 Preston Rd. #400A, Dallas, TX
(972) 407-1166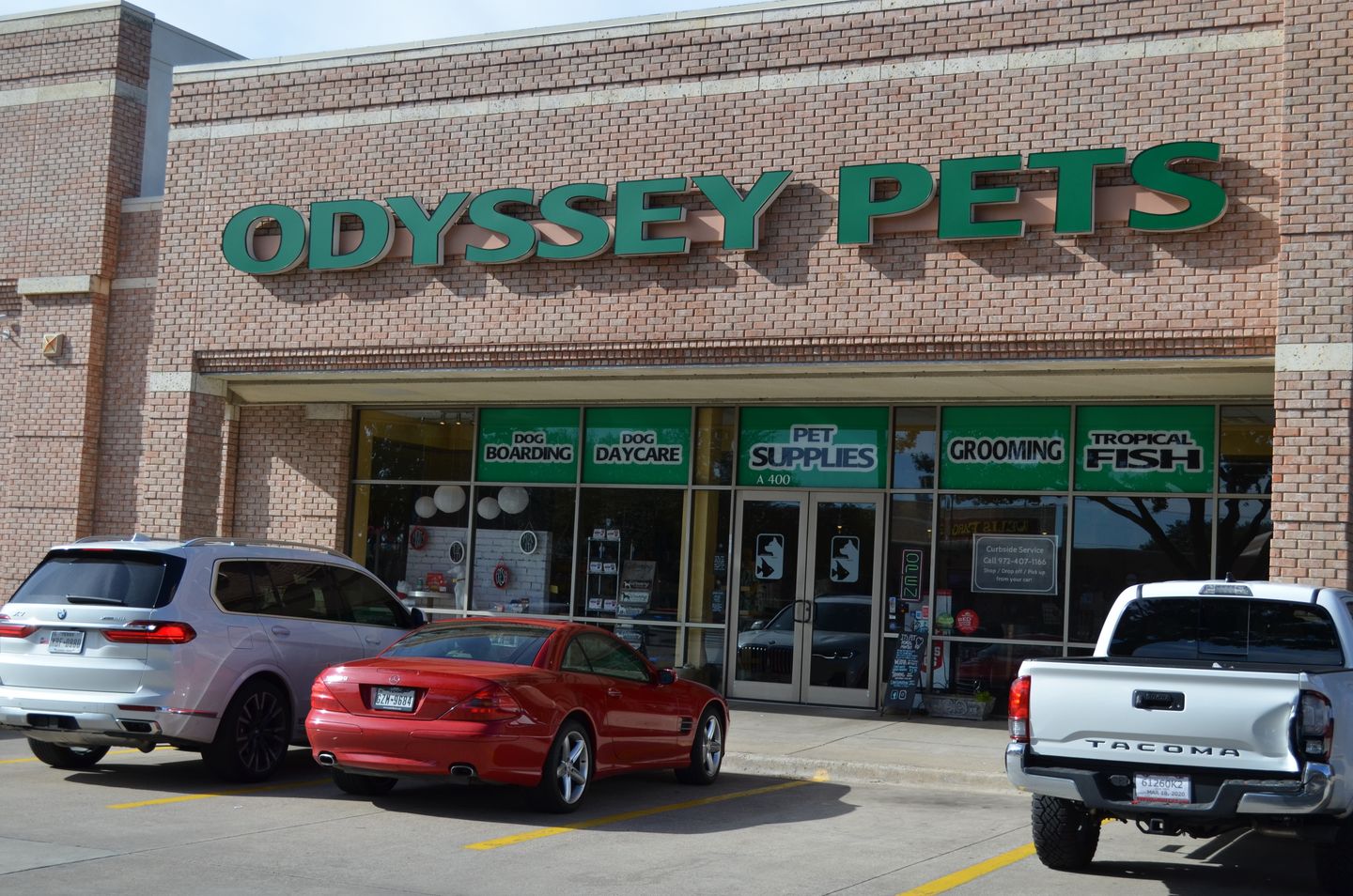 Local Pet Store with Hamster, Mice, Rat, Guinea Pig & Rabbit Food Supplies in Dallas at Odyssey Pets. Stop by for all your small animal food & supply needs.

odysseypets.com
သင်၏ သူငယ်ချင်း၊ မိသားစု၊ သင်သိသောသူများနှင့် စတင်၍ ချိတ်ဆက်ပြီး မျှဝေရန် Facebook သို့ လော့ဂ်အင်ဝင်ပါ။
www.facebook.com
Last edited: