Club Secretary
Staff member
Board of Directors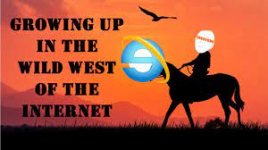 REMINDER - Forum Marketplace is on the Internet... Trolls and scammers exist everywhere.
Keep your password strong. See the items in person and do local pickup. Pay in person. Do not put your phone number in your post where everyone can see. If someone you already know suddenly has new cell number, take that as a caution sign. When you are stressed or excited, studies show our common sense lowers and this is how scammers strike even the smartest of us.
BE CAREFUL.
Stay Salty and Happy Reefing!